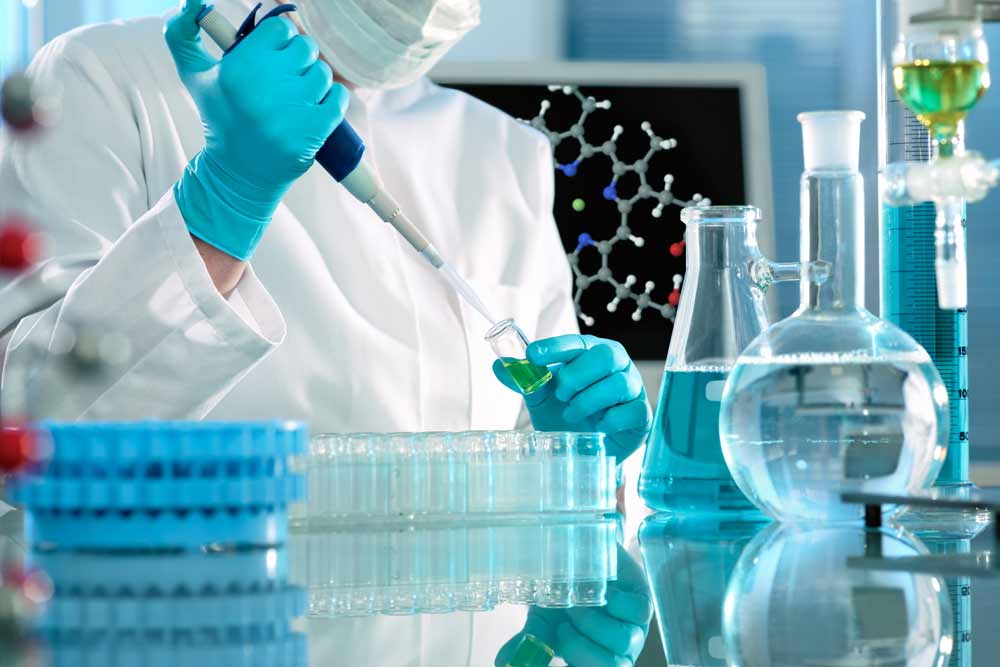 Organic Acids are organic molecules with acidic properties, usually from carboxylic acid functional groups in the molecule.
Cornerstone Analytical provides routine analysis for the following organic acids:
Formic Acid
Acetic Acid
Propionic Acid
Butyric Acid
Lactic Acid
This test can be applied to a wide range of sample types. Other organic acid may be included.